height adjustable desk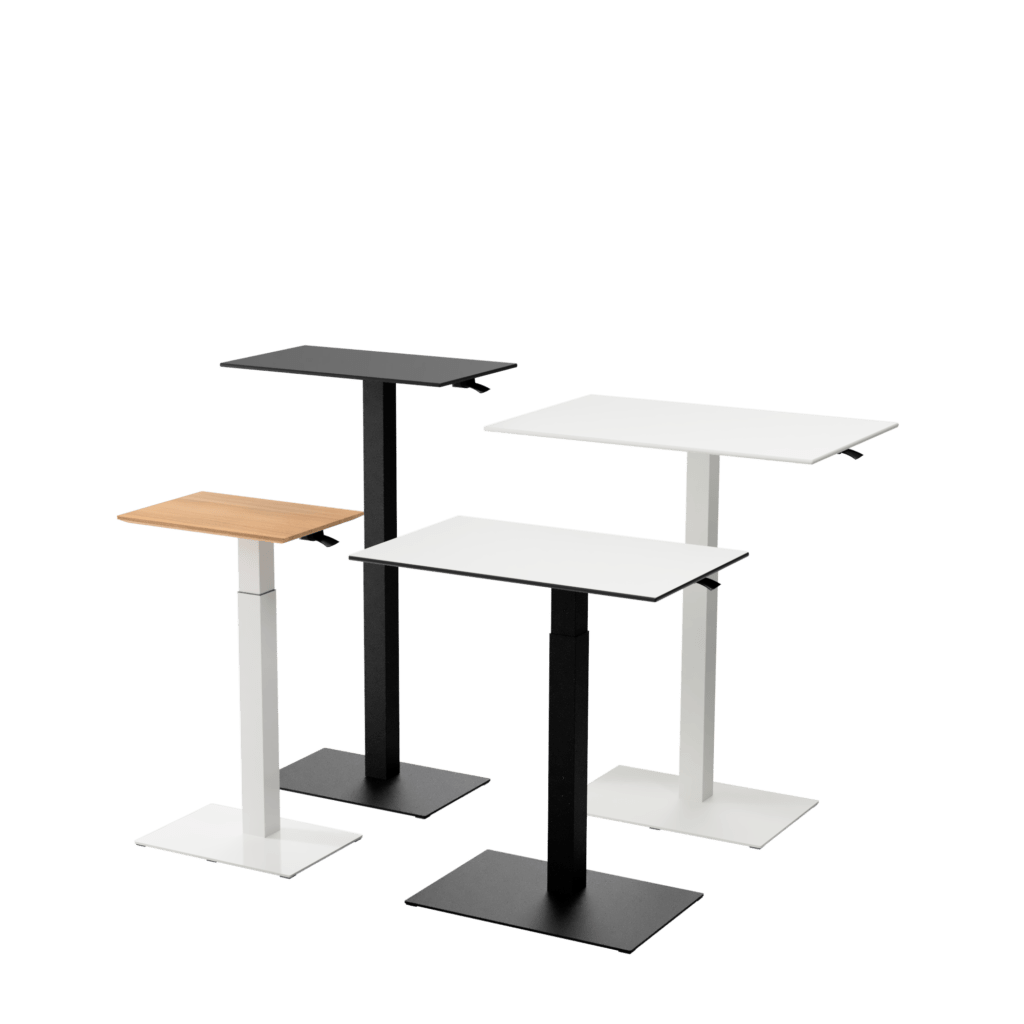 MAHTUVA height adjustable desks are ideal for home offices and working environments where is no space for a large tables. With this gas spring desk, you can easily change working positions from sitting to standing during the workday. A gas spring standing desk is a good alternative to an electric table, as it can be placed freely, without tangled power cords.
Designed by Ari Kanerva, the MAHTUVA desks are perfect for remote desks due to their finished appearance. There are available several size and material options.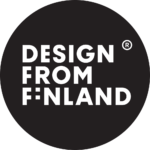 The MAHTUVA adjustable gas spring desk is easy to adjust using a lever placed under the table top.
DIMENSIONS
Standard table tops: S 50 x 35 cm, M 68 x 40 cm,  L 78 x 50 cm or XL 90 x 60 cm.
Base options: gas spring adjustment range MAHTUVA 71 – 115 cm or MAHTUVA Low 66-105 cm. With solid oak wood table top + 1 cm.
MATERIALS
The base powder coated metal, color white, black or grey.
The table top is available in solid laminate (white / matt black / white with black edge) or solid oak wood.
ACCESSORIES
Mahtuva Basket, under desk storage unit.
Mahtuva Wheels, magnetic attached wheels.