cross table base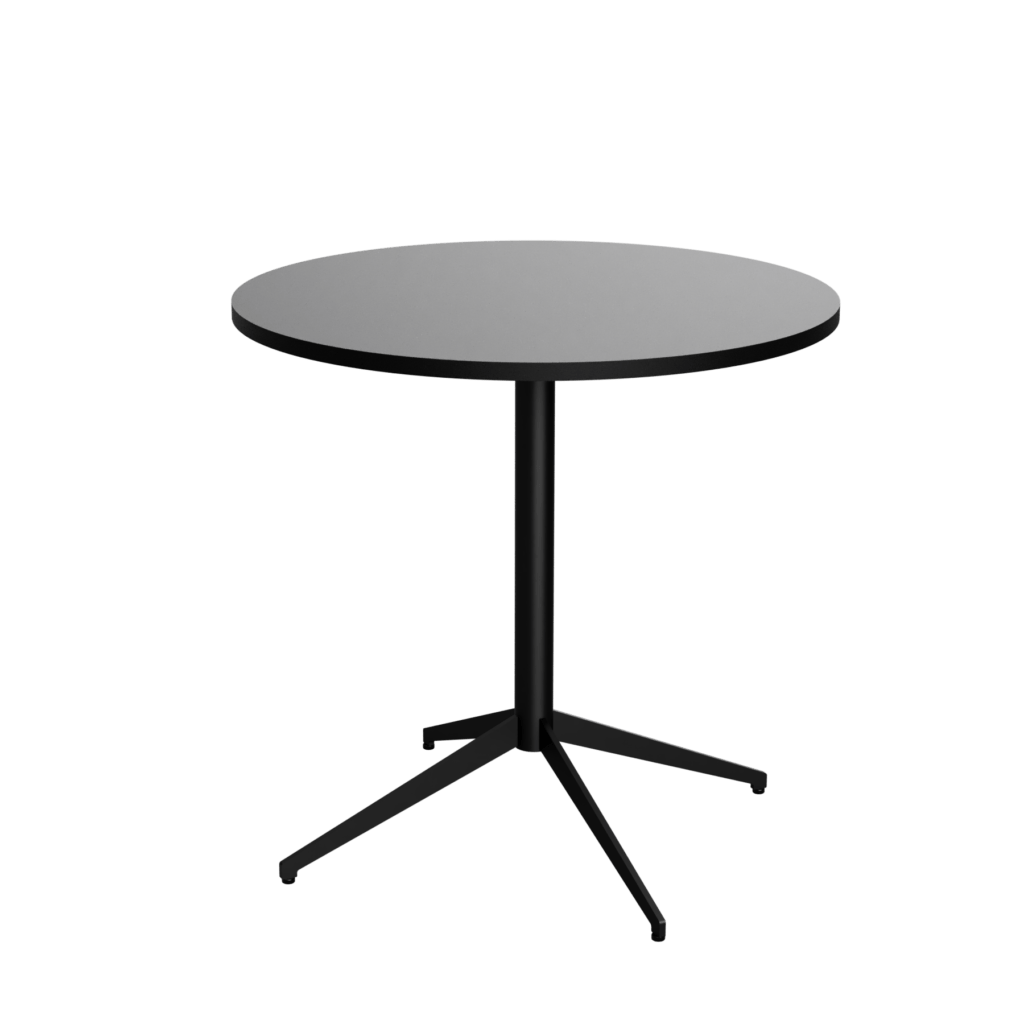 AX is a cross table base that can be combined with tabletops of different sizes. Cross bases are particularly suitable for restaurant tables, as the environment around the bases is easy to keep clean, and the table has a lightweight appearance. The Flip folding mechanism is available for tabletops with a diameter of 60-90 cm, allowing the tabletops to fold vertically for storage.
DIMENSIONS
The standard height of the base is 70 cm, but it can be customized according to the specific requirements. The legs have height adjustment screws.
Tables longer than 140 cm require an additional support tube along with the end bases.
MATERIALS
The base is powder-coated metal. More than 150 RAL colors available.
For furher information (3D -files etc.), please fill out the contact form: