room divider shelf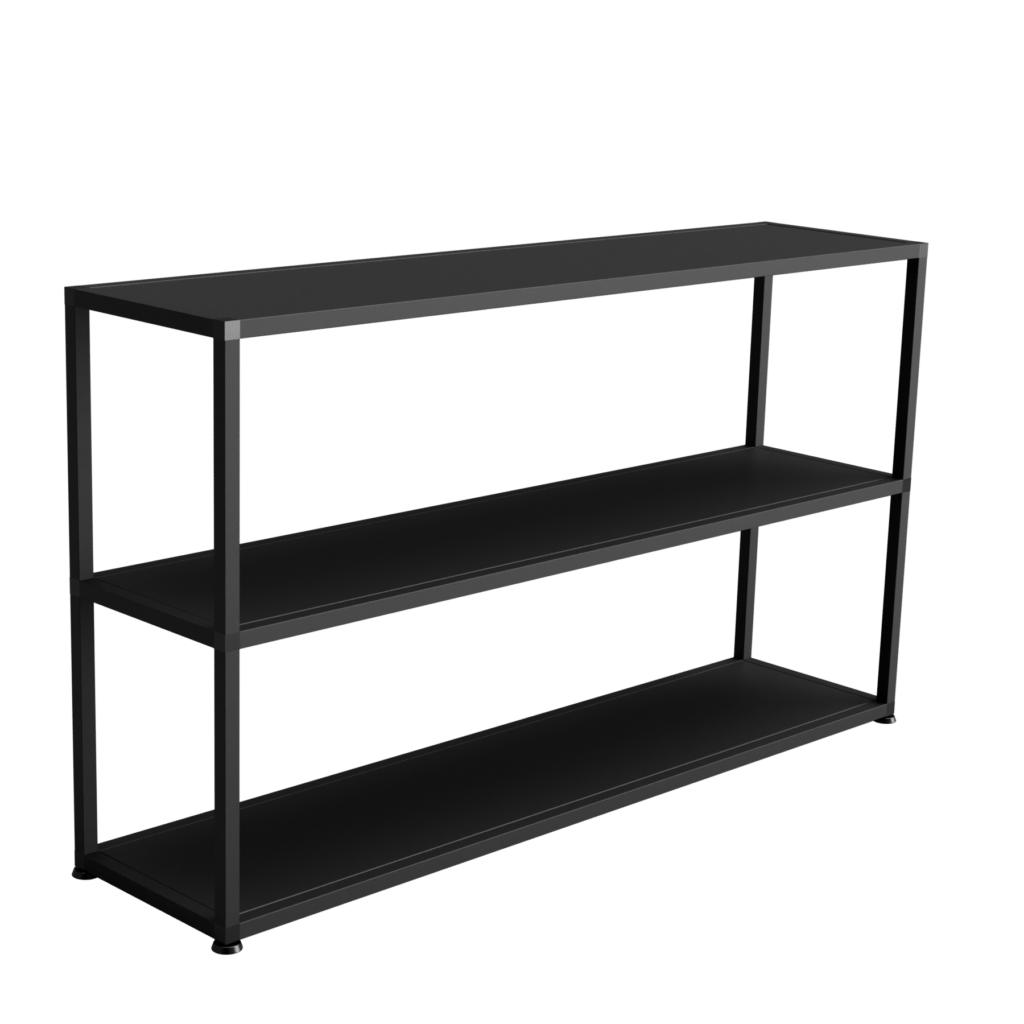 JAMIE is a sturdy, highly scalable shelf that is well-suited for creating multi-purpose spaces. The secret to this metal shelf lies in its corners: the different corner pieces enable almost unlimited variations and opportunities for dividing spaces to suit different purposes and functions.  JAMIE can be used as a room divider between workstations in open-plan offices, or in restaurants to provide more privacy to the diners, for example. It offers a handy space for putting things down, and by placing plants on the shelves, you can make the room more cozy. The shelf is available in almost any dimensions, and there are numerous color options available. The corners of the shelf are always black.
DIMENSIONS:
Width: 30–100 cm, can be extended with different corner pieces.
Depth: 30–100 cm.
Height: Available with adjustable legs (adjustable up to 10 cm) or without them. The maximum height of a free-standing shelf is determined by its depth. Wall mounts available.
Frame: 2.5 x 2.5 cm
MATERIAL
Powder coated metal, available painted in a RAL color of your choice. Please note that the corner pieces only come in black (steel/plastic).
For furher information (3D -files etc.), please fill out the contact form: